Our Markets
Day after day, Peka Kroef provides products and services to customers in the retail, foodservice and food industry market segments. Aside from numerous multinationals, small local companies that every day sell the versatile and attractive Peka potato products also form part of our customer base.
Western Europe | Countries
Countries
Netherlands

France
Luxembourg
United Kingdom
Irland
Iceland
Faroe Islands
Denmark
Norway
Sweden
Finland
Germany
Austria
Switzerland
Romania
Spain
Italy
Cyprus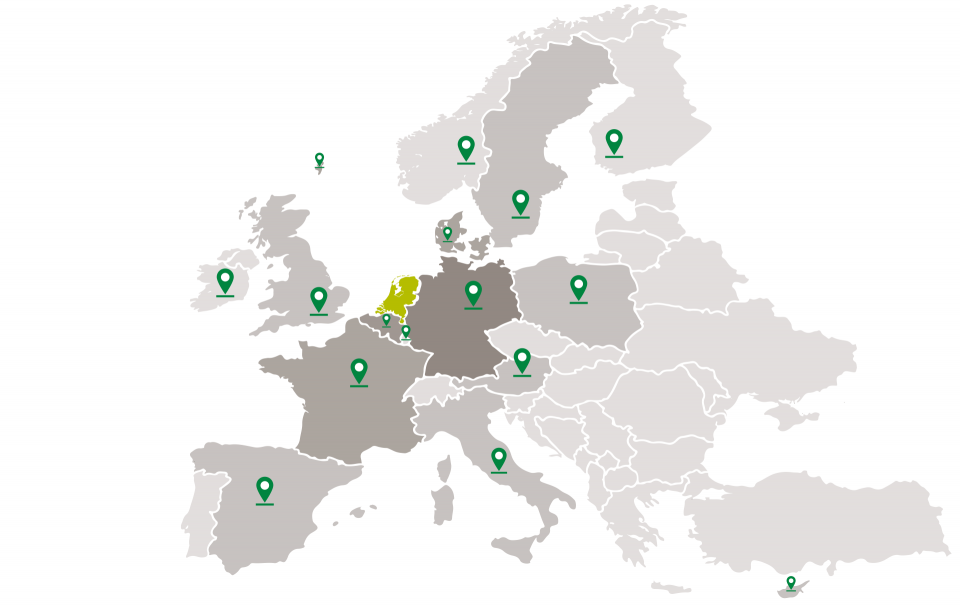 Regional to International
By improving the management of our production processes and through smart logistics we have steadily increased our geographical market reach. In addition to our domestic market in the Netherlands, we now supply all of Europe, without any loss of taste and nutritional value. International quality from an international company with a local presence.
Versatile and Flexible
It is interesting to note that there are major differences between various regions in the Netherlands and so it is not surprising to find that this is true between European countries as well. One size fits all no longer applies. Each country has its own specific characteristics concerning the consumption and preparation of potato products. Through our sales organisations in various countries, we are fully familiar with the markets and are able to quickly and accurately align our product range with demand.
Contact person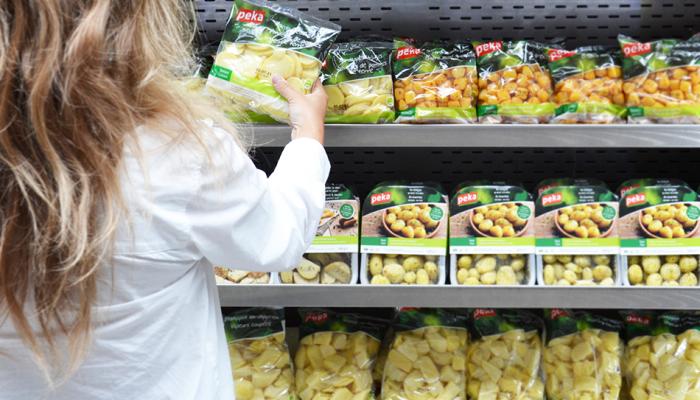 Retail
Peka Kroef is the ideal partner for retailers. We stand for high quality, flexibility and reliability. Our retail product range is highly diverse and is tailored to specific customer needs. We take the customer's wishes into account, for example in relation to recipes, as well as in terms of product processing and packaging.
Read more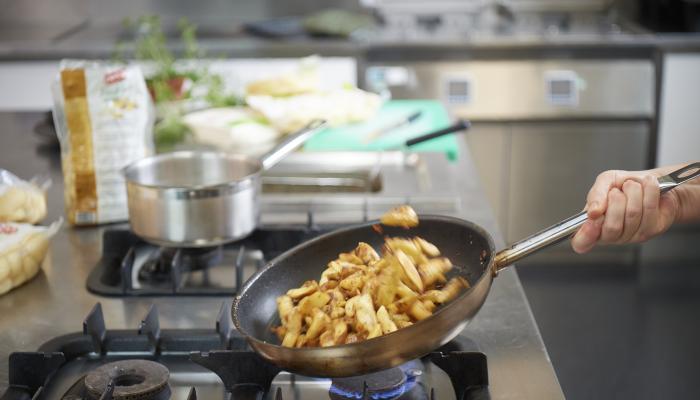 Food Service
Peka Kroef is an ideal partner for companies in the food service sector. We are constantly optimising our products and recipes. Our product range is innovative, high-quality and responds to market trends. This is why customers time and again opt for our potato products with pleasure and allow themselves to be amazed by their taste, nutritional value and ease of preparation.
Foodservice products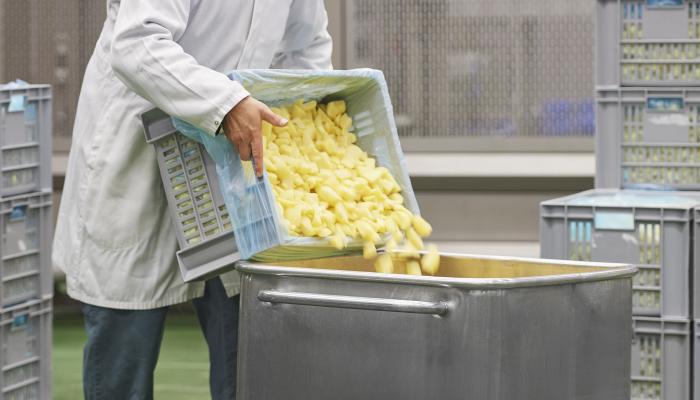 Food Industry
Peka Kroef is a flexible collaborative partner for the food industry. We supply potatoes in their purest form. No salt, no additives, simply natural. These potato products are perfectly suited for example for producers that prepare meals for large groups (catering kitchens), as well as for the salad industry. Together with our customers we develop the right product. Contact us and we will work together with you to develop the right product for you.
Contact us